KEY FEATURES
– Breathable All Cotton Covering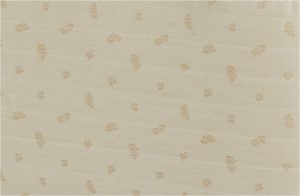 Breathable All Cotton Covering
Luxurious all cotton fabric covering ventilates body heat to sleep more comfortably. The fabric is woven on precision computerized looms to exacting and consistent specifications.
– Exquisite French Wool to Wick Away Moisture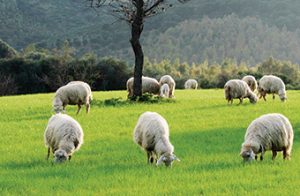 Exquisite French Wool to wick away moisture
In a world so full of modern day chemicals, it's exceptional when we can enjoy the benefits of wool the way nature intended – all natural, no chemicals added. The sheep we select our wool from live in picturesque open ranges in France. The wool is gently hand washed in baking soda and water. Wool is hypoallergenic, resistant to mold, mildew, and dust mites, and the naturally coil shaped wool fibers dissipate excess body heat and moisture to create an optimally dry and neutral temperature zone for a sound night's sleep.
– Comfort Fill for Added Plushness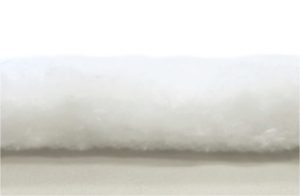 Comfort Fill for Added Plushness
Located underneath the French Wool layer is a layer of odorless Comfort Fill hypoallergenic polyester fiber for added plushness.
– Talalay Latex Cushioning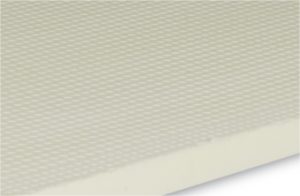 Talalay Latex Cushioning
Talalay latex provides additional relaxation and pressure point relief. It's pincore construction allows body heat to ventilate. Latex is derived from the milky white sap of rubber tree plantations, and then processed at a modern plant in the Netherlands to exacting standards of quality.